Our goal is to provide high quality products and excellent service.
Our team of experts can help you find exactly what you're looking for!
J&T TILES CLONAKILTY, WEST CORK
We are a one-stop shop for all your home and building needs. Whether you need tiles, wood flooring or bathroom ware. We have an excellent selection that will make any room in the house pop!
We not only sell high quality products – tiles, wood flooring and bathware. We also offer exceptional fitting service to help bring out the best of each design piece with our expertise from experience spanning over two decades.
J&T Tiles showroom is based in Clonakilty and we invite you to come and see our beautiful displays and liaise with our sales team for any advice you may need.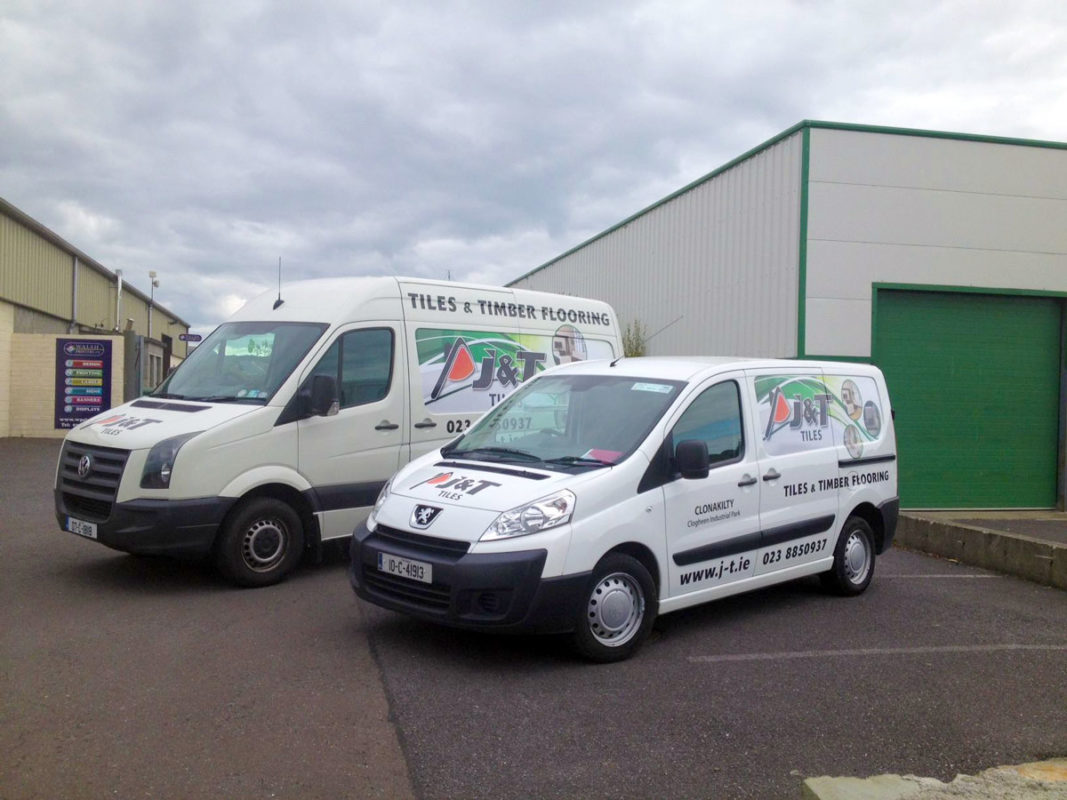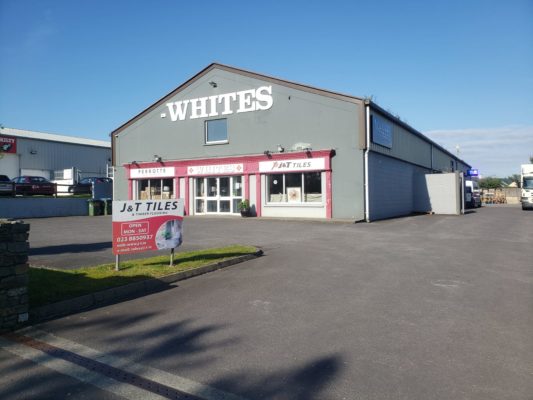 No matter the size of your project, our service team is here to help.
We have the best selection of ceramic and porcelain tiles, laminate, engineered wood flooring.
GALLERY OF FINISHED PROJECTS
These projects involved the supply and installation of our products